Welcome to WünderPet CBD!
Chosen as the exclusive provider of all Cannabinoid (CBD) products for leading
veterinary group purchasing organization PSIvet.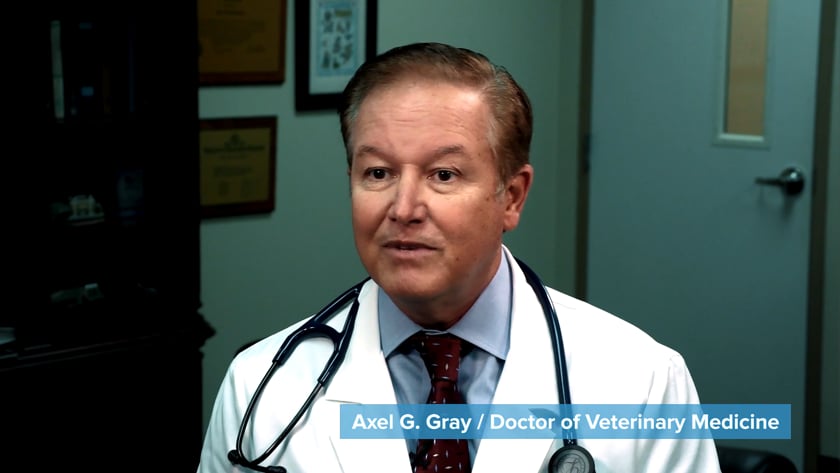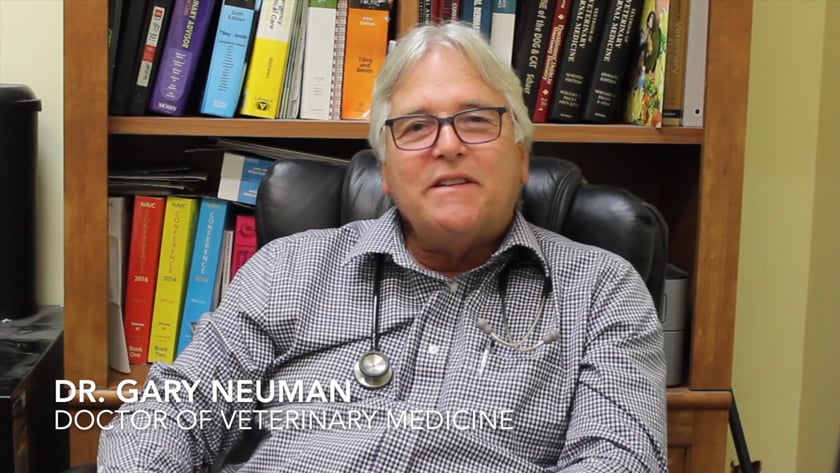 This is our
Seal of Confidence
WünderPet is one of the very few CBD pet companies that has a full board of veterinarians that are actively involved in all their practices working with CBD, supporting the general health of over 5,000 companion pets to date. The stories they have personally witnessed are miraculous, some of which are featured in videos on our website. Collectively our board has DVM clinical experience working with all type of animals, for 100+ years  In addition, the board has over 20 pets of their own and all of their personal pets are using WünderPet CBD.
This Seal Represents The Highest Standards of Testing in Industry

WünderPet is proud to have earned the CBD Seal of Distinction from the US CBD Manufacturer's Association. The Association is dedicated to showcasing and certifying through the most comprehensive independently conducted testing in the industry, brands with the highest quality, safety, and efficacy in the CBD industry.  The Association members, upon satisfactory independent testing in all required area's, are issued the CBD Seal of Distinction.  Each item must independently qualify through an ISO/IEC 17025 certified independent lab.
WunderPet pledges a percentage of its proceeds to the ASPCA which works to rescue animals from abuse, pass humane laws and share resources with shelters nationwide.
FIRST CLIENTS. NOW FRIENDS.